Sunday Worship
Visitors are Welcome!
11:00 am Worship service

Our Communion Services are the 1st and the 3rd Sunday of the month.

Confirmation classes are at 9:15am (contact Pastor Ryan for more info) (Starting on 11th of September)

Parents are encouraged to keep their children in the service as much as possible; their minor restlessness is normal and not disruptive.

For more schedule details please view the
Calendar

Sunday School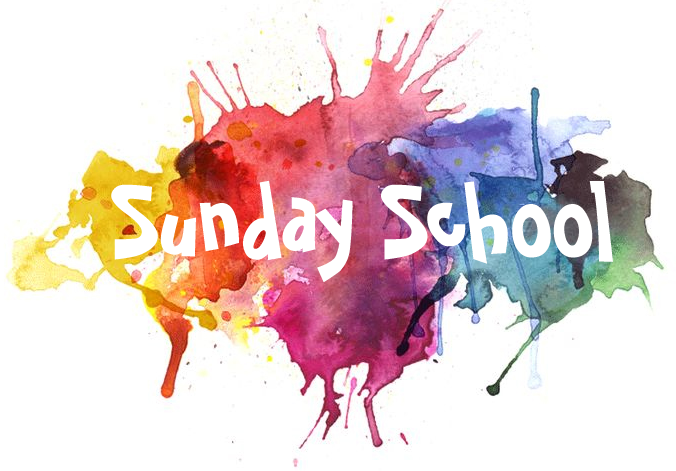 Starts up on the 18th of September!
Sundays at 11:30am
Pre-k to grade 3
Christmas Performance (Rehearsals and Performance)
Pre-K to Grade 6 November 20th to December 18th
Contact Bethany Dittmann for more information
1-403-870-5497
Bdittmann89@gmail.com