Sunday Worship
Visitors are Welcome!
9:30 am and 11:00 am Worship service
(Please Register to attend)

Our Communion Services are the 1st and the 3rd Sunday of the month.

Confirmation classes are set to start in September

Parents are encouraged to keep their children in the service as much as possible; their minor restlessness is normal and not disruptive.

For more schedule details please view the
Calendar

Sunday School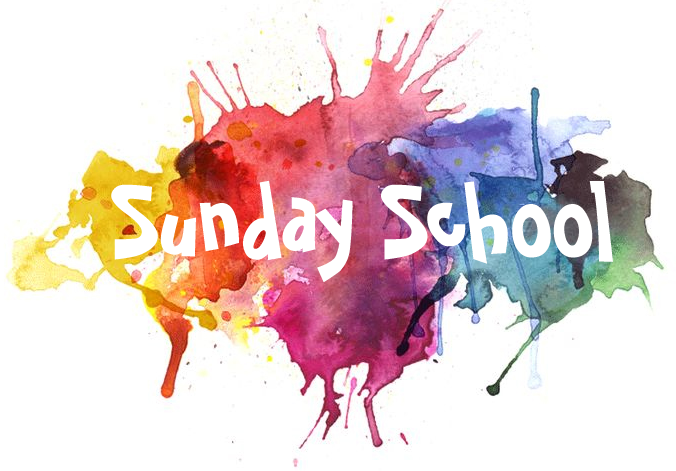 When: 11:30 am-12:15 pm
What: Learning about God's Word through Bible buddies, stories, art, experiments, music and more!
Who: K-Grade 3
Please contact Bethany Dittmann for more information
bdittmann89@live.com