Welcome!
Peace Lutheran Church is a group of people from all walks of life learning to live in friendship with God. We're far from perfect! But we're discovering that friendship with God through faith in his Son, Jesus Christ makes all the difference in our lives. It brings forgiveness of our sins, joy in our sorrows, purpose for living and strength for each day. We believe that God loves all people and wants everyone to know him and live in friendship with him. So, we welcome you to join us on this journey of discovery! Come and visit us or contact us if you have questions or needs that we may be able to assist you with.
Need Space for An Event or even an Ongoing Church Service!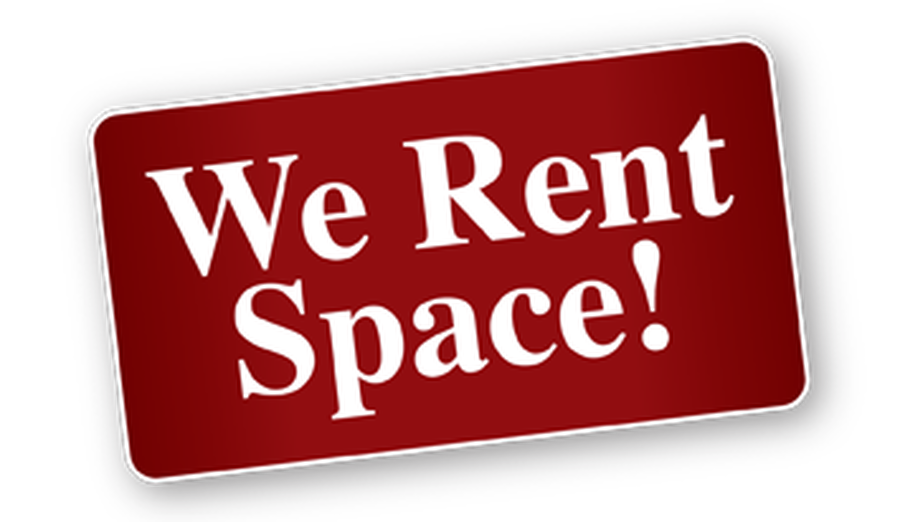 If you would like to inquire about renting space from us please give us a call and we will get back to you by Friday!
Want to know more about Lutheranism check this out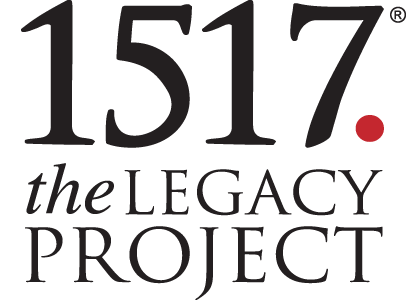 Give these podcast a listen and learn what Lutheranism is or refresh yourself on why we are Lutheran.